Practice yoga from the comfort of your home.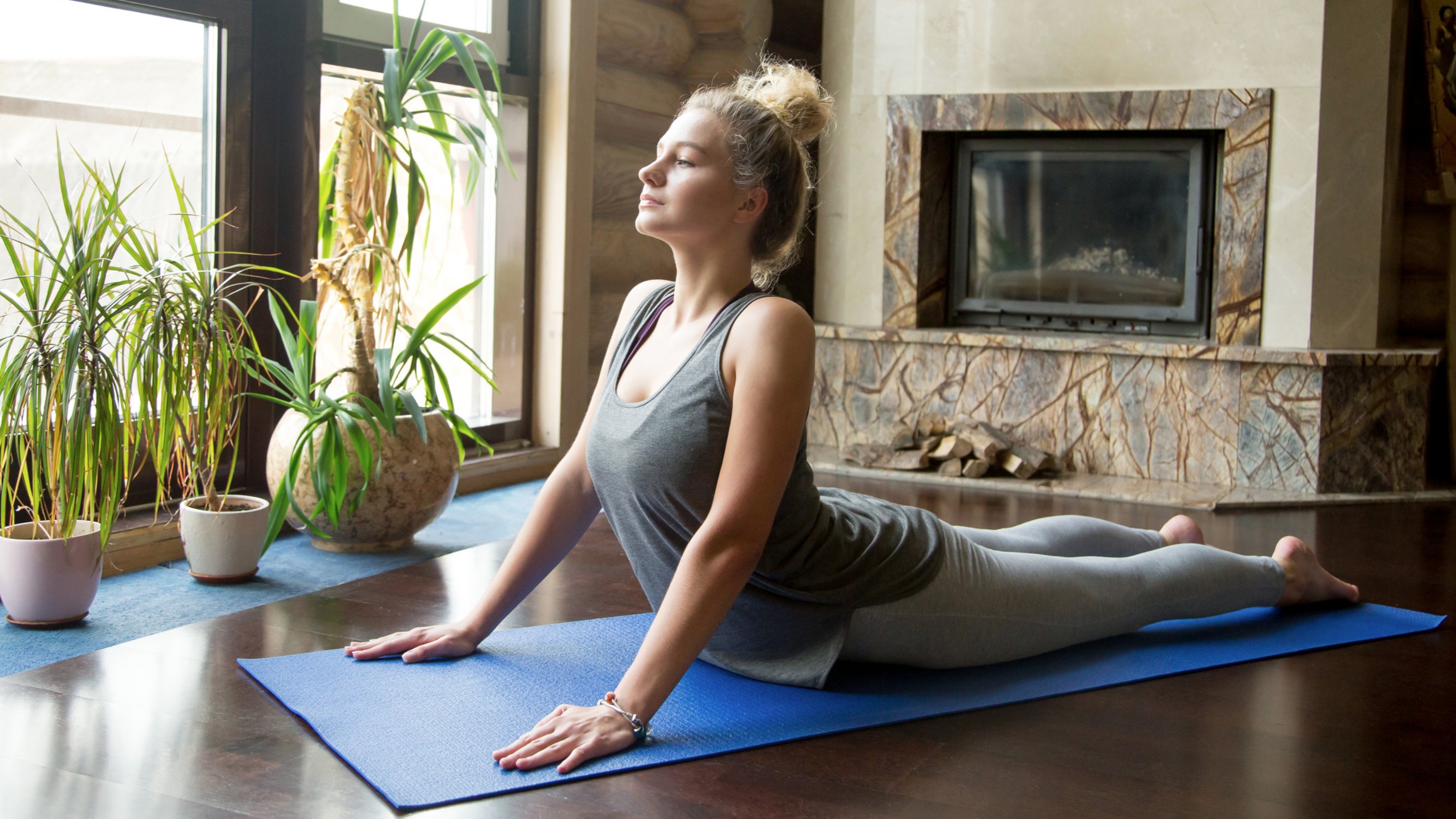 Empower. Focus. Replenish.
what is a personalized yoga session consist of?
Evaluate:
The session would begin with a check-in covering how the client is feeling (physically, emotionally, mentally), what issues are present (aches, stresses, health conditions, etc), and getting a general sense of what might be most needed and helpful for that session.
Flow:
Then the teacher works with the client to offer breathing techniques, meditation, and movement uniquely geared toward meeting the client's particular needs at that particular time.
For example, if the client is experiencing a lot of fatigue, the teacher might offer breathing techniques to revitalize and energize the mind and body, followed by postures that uplift and gather energy.
If the client is having back pain, the practices offered would be those that help to care for that particular pain.
In this way, the client is met individually exactly as they are, and the teacher can offer a practice that is the most beneficial and relevant to what is needed on that day.
Fighting through busy traffic to make that yoga class on time
Remembering your yoga essentials
Squeezing into a packed out after-work class
Yoga isn't supposed to be this stressful, right?