HomeFit Neighbors
The perfect solution for management and provision of elite fitness options to your neighborhood is now available and customizable to your community's needs.
We live in a time of New Urbanism, where our lives are streamlined and our communities provide everything we could possibly need: work, school, restaurants, pools, fitness, wellness, and other amenities for an ideal quality of life.
For many years now, HomeFit as serviced incredible neighborhoods like yours with personalized in-home training, private yoga, small group classes, and wellness seminars.
And we are excited to announce our newest service of FULL community fitness management.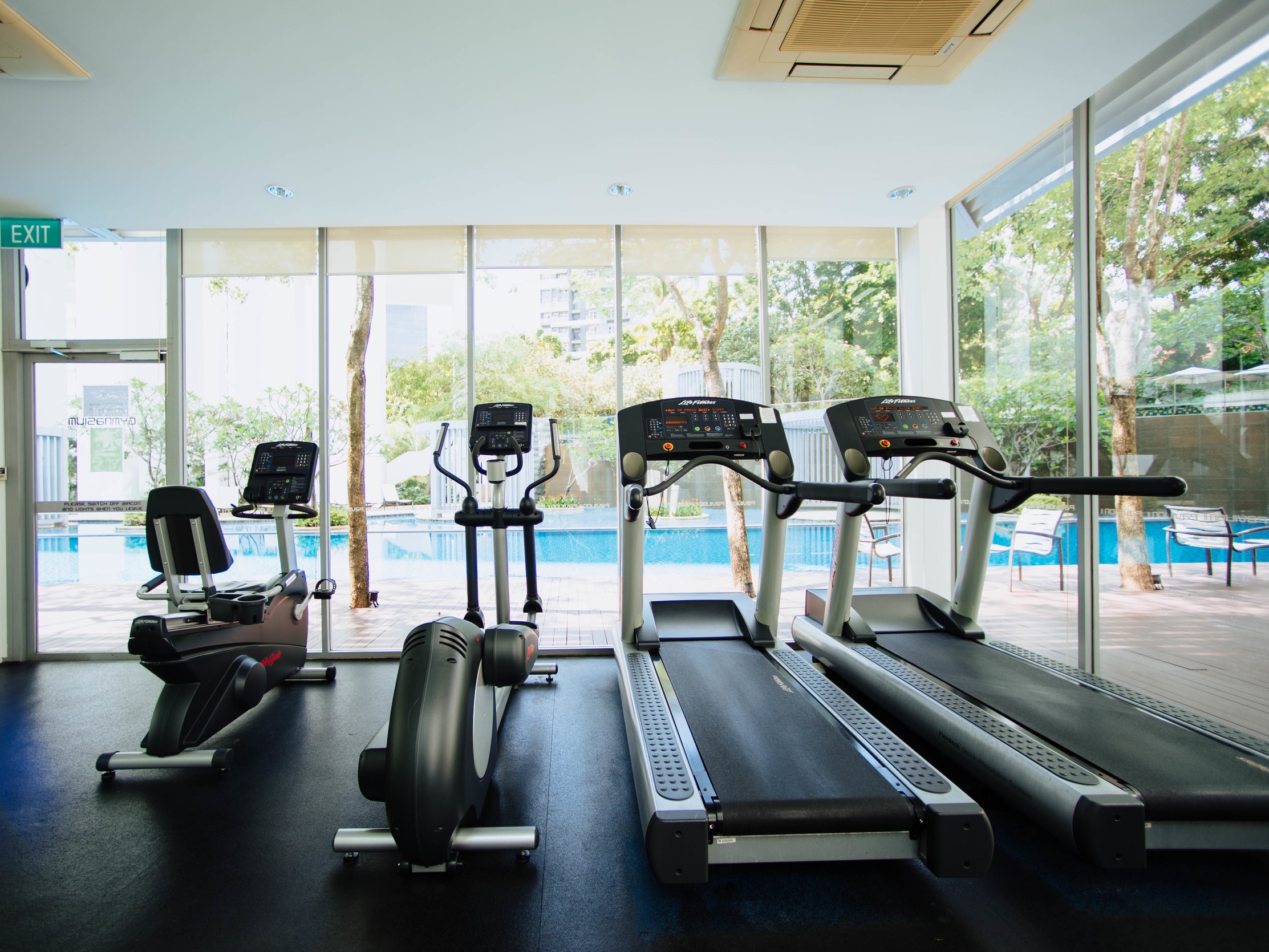 HAVE TRAINERS ON-SITE FOR GYM AID AND MANAGEMENT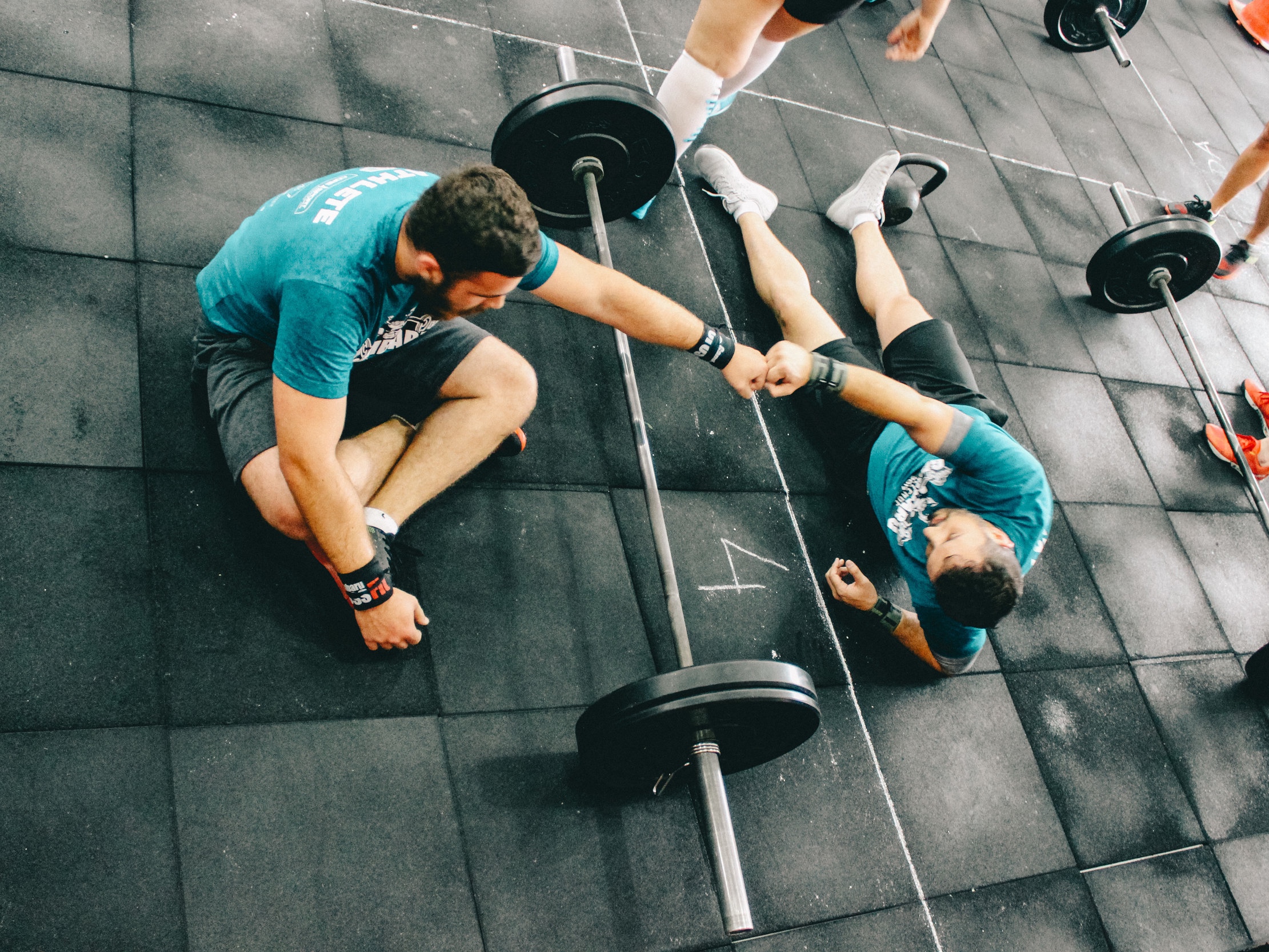 OFFER INDIVIDUAL TRAINING AT YOUR GYM OR IN-HOME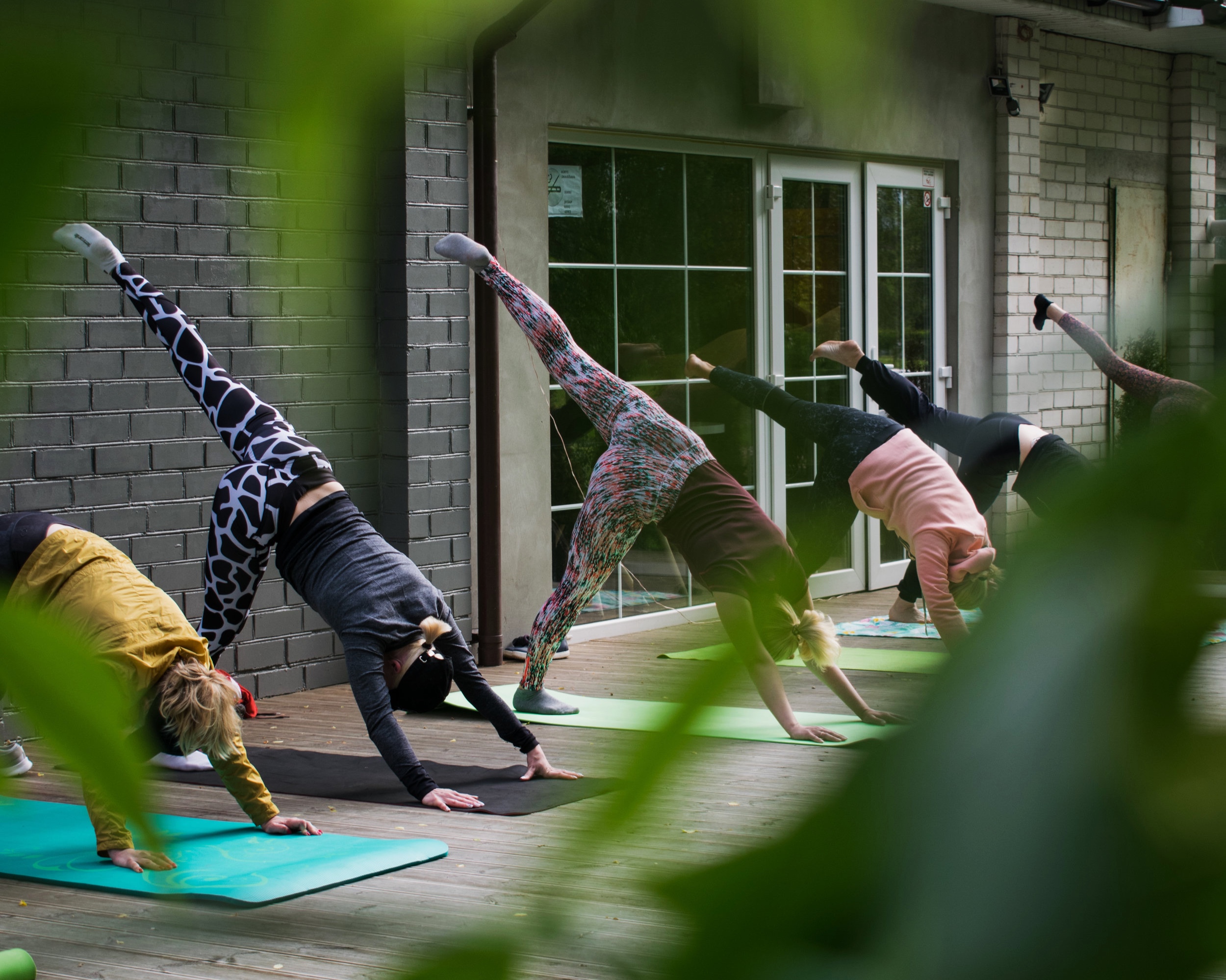 PROVIDE WEEKLY GROUP EXERCISE CLASSES IN YOUR COMMUNITY
Learn More About Custom Fitness Options for your neighborhood: